REQUIRMENTS FOR STAYING WITH US
We require all pets to be up to date on the following vaccines, vet records must be provided including a copy of the rabies certificate. Puppies must have completed all puppy vaccines including Rabies before staying with us.
Dogs:
Rabies

Distemper

6 month Bordetella

Flea and Tick prevention
Cats:
Rabies

Feline Distemper

Flea and Tick prevention (if they go outside

)
GENERAL POLICIES
Not all dogs are Daycare or group dogs. Dogs must pass an initial assessment before being allowed into Daycare or group play. Even after a dog has passed assessment, Man's Best Friend Pet Resort reserves the right to remove any dog from daycare that is not behaving appropriately. While Doggie Daycare and group play is supervised, please be aware that dogs can play very rough together. This is natural. As a result, dogs may occasionally get nicks and scratches from hard play in with other dogs. If a dog is deemed by our staff to be playing too aggressively, the dog will be put into "Time-out" for a short period. If a dog is put into "Time-out" 3 times in one day, the dog will be removed from Daycare for the rest of the day. Dogs playing in daycare will be playing with dogs of all sizes, group play is split up based on both size and personality. Daycare dogs will be put up for a one-hour nap sometime between 12:00 Noon and 2:00 PM. Daycare Hours are 9:00 AM – 5:00 PM. Dogs may be dropped off any time after 7:30 AM and picked up any time before we close at 7:00 PM (Monday – Friday). Before 9:00 AM and after 5:00 PM we reserve the right to put dogs in dog runs. Group play is about an hour a day, as weather permits.
For dogs that do not do well in group setting or that are not fixed with have one on one play time with a team member. However, dogs who have human aggression issues may not get out for play time.
All Boarding and Doggie Day Care guests receive a 10% discount on grooming. We offer Military and Senior Discounts as well!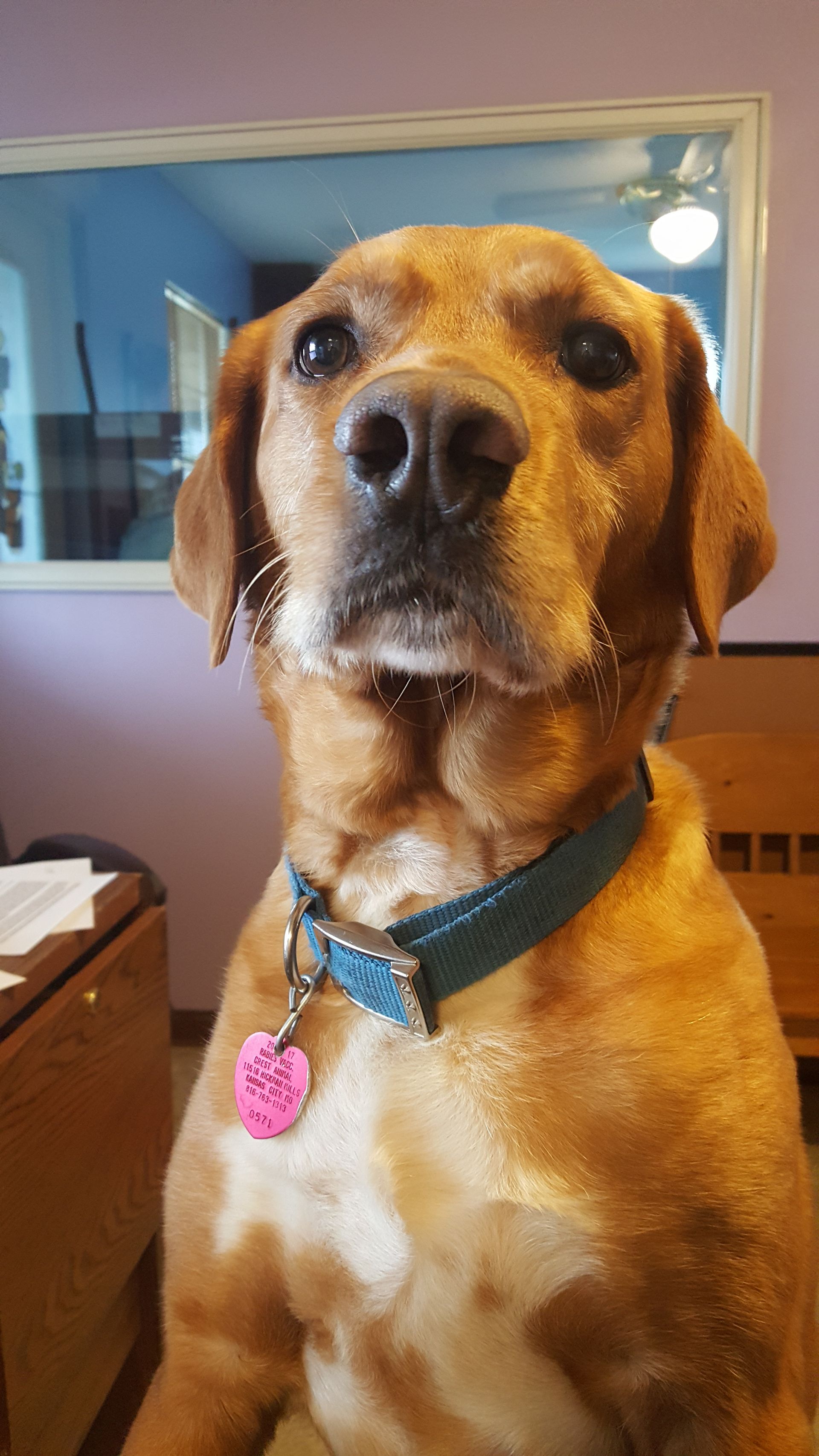 To view our full boarding contract with all the policies and requirements click the button below.