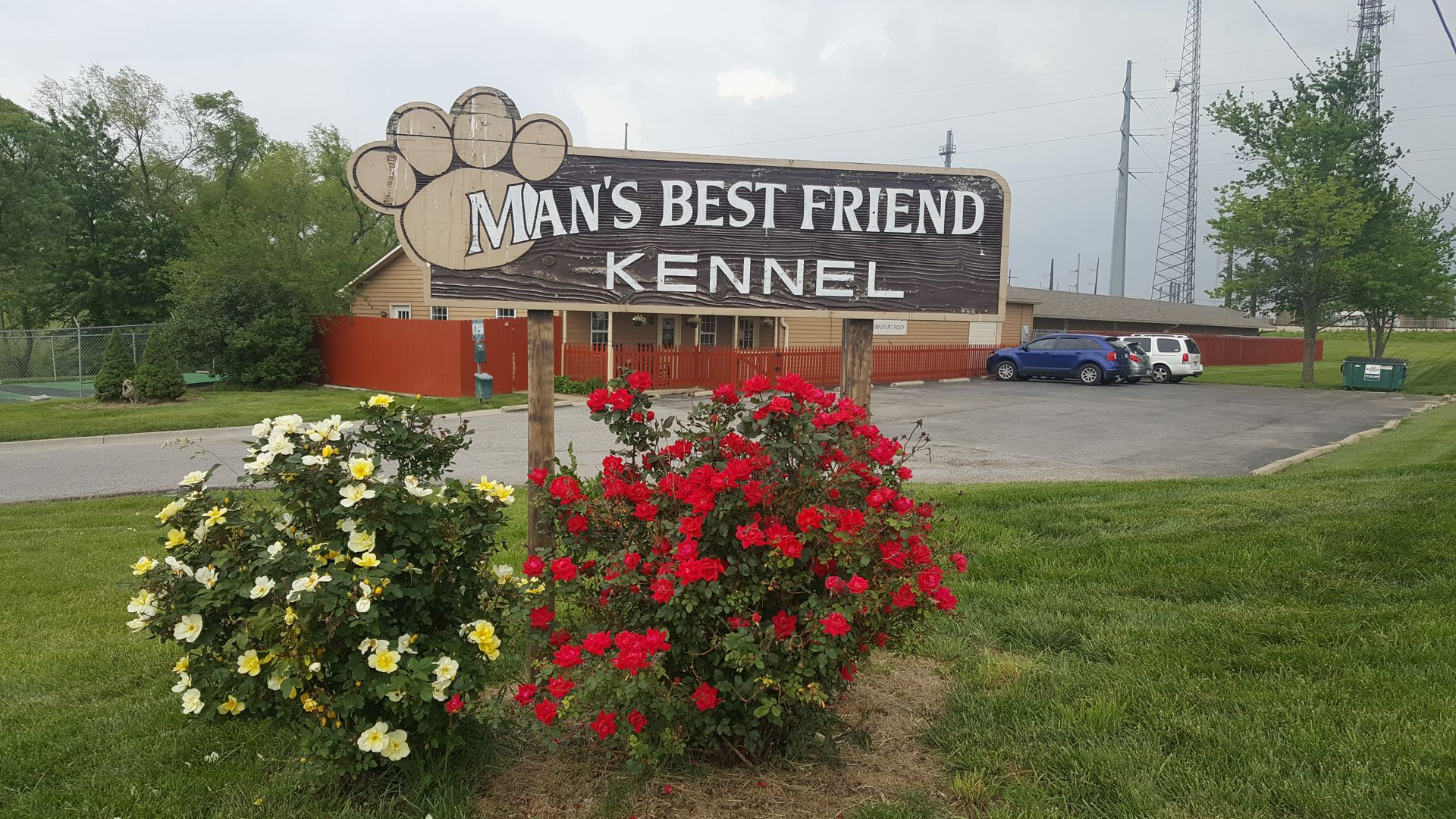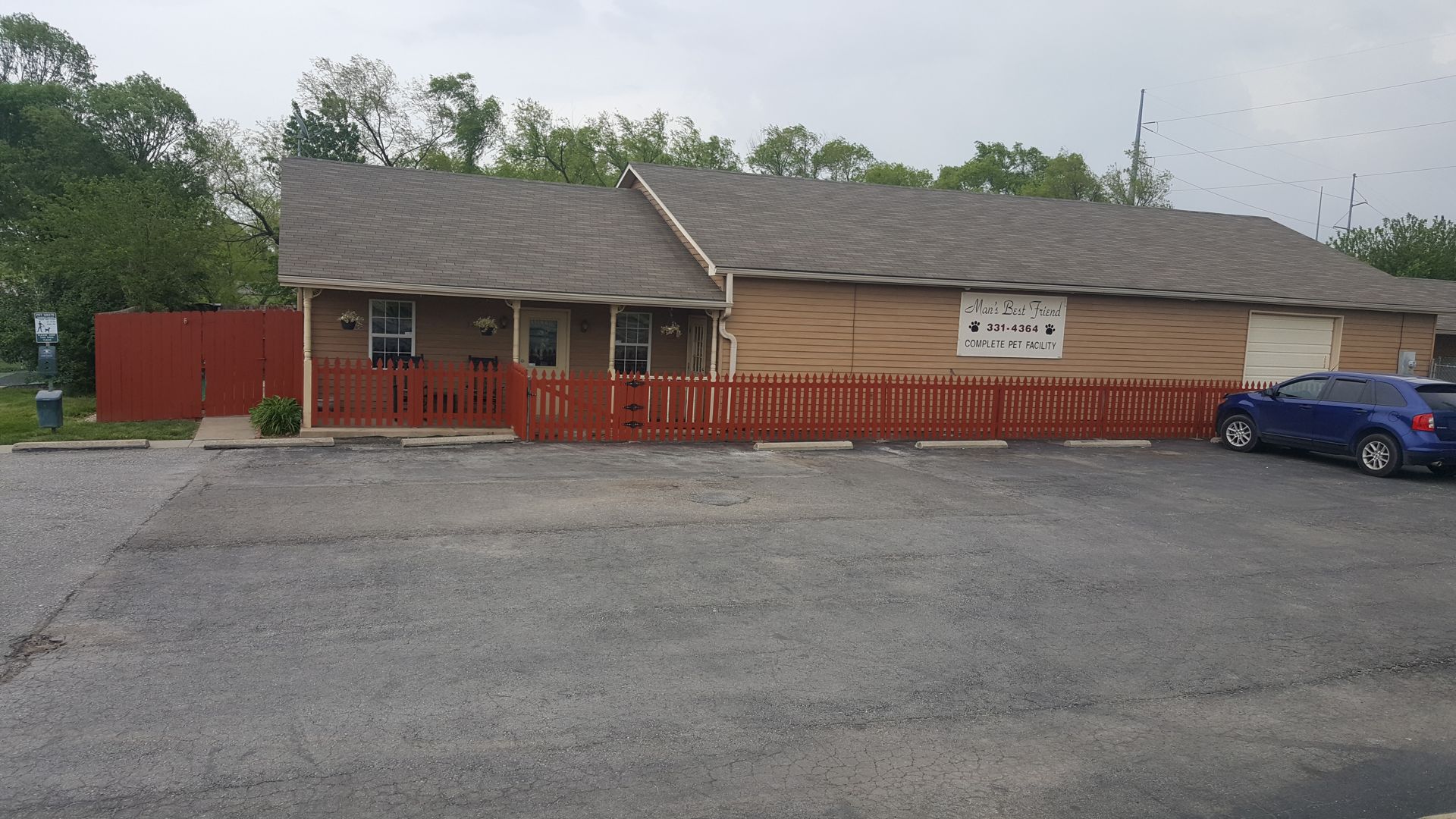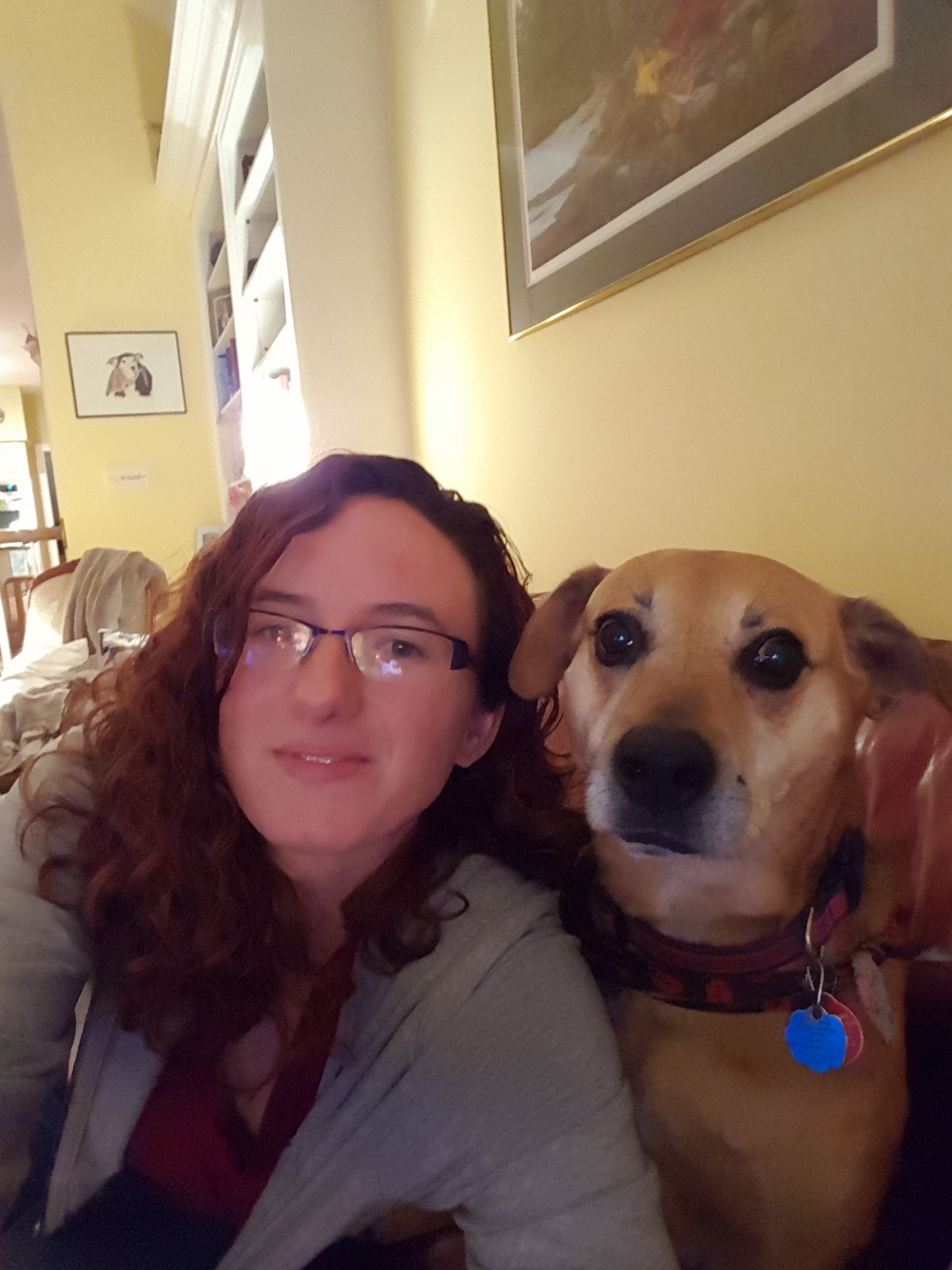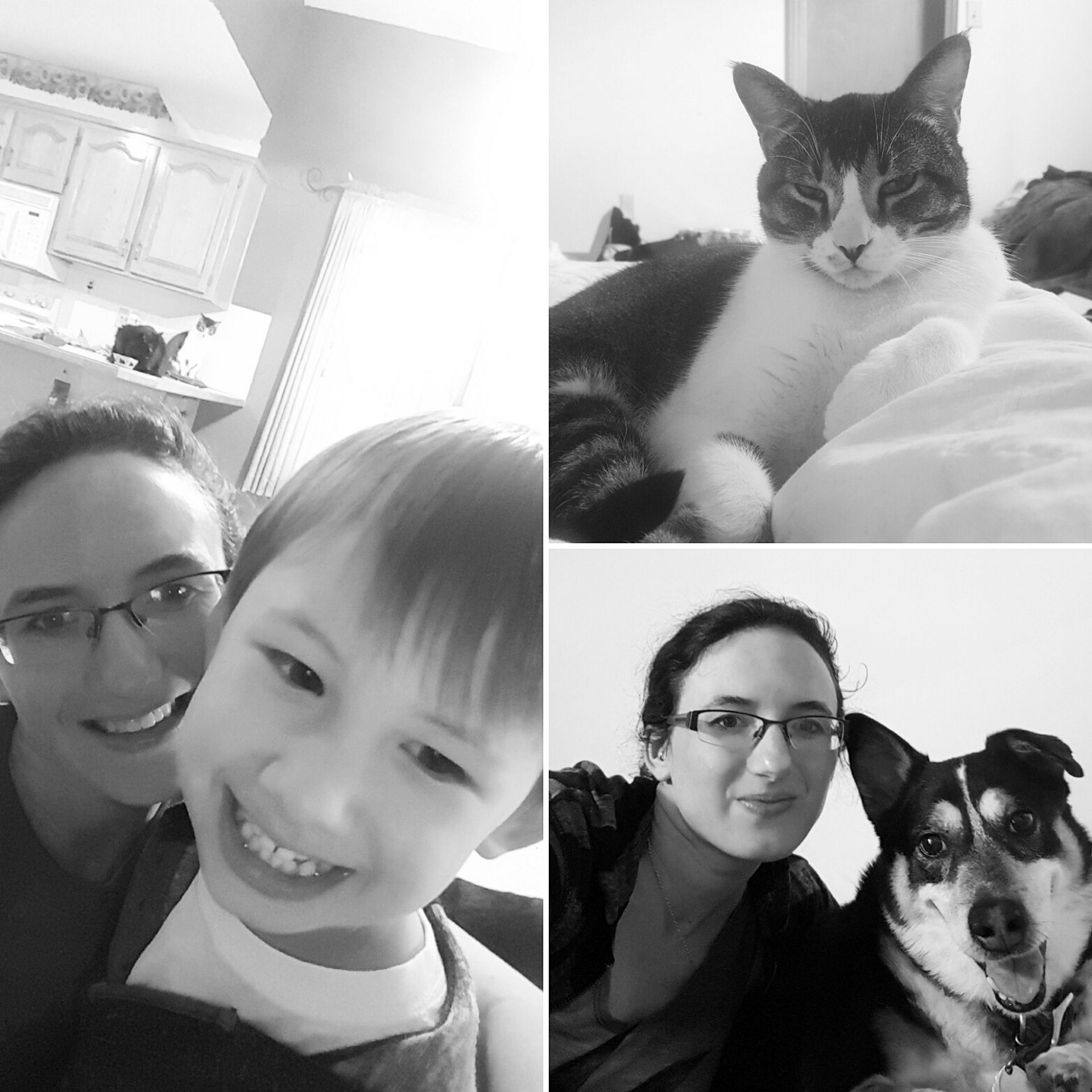 Wagging Tails!
The love a pet feels should not waver just because they are away from home. Here at Man's Best Friend Pet Resort we want your special friend to continued feeling just as loved while you are out of town, at work, or having work done at on the house as when he/she is at home with you. Though we can not fit big screen TVs, sofas, or queen size beds into their runs we can give them personalized attention! From remembering their favorite games at playtime to knowing exactly how they like their space set up, even remembering their best friends we do our best to make sure your furry friend wants to come back and stay with us!
The Owners
Jessica grew up as an Army brat moving all over the world with her family. She knew from a young age she wanted to work with animals. Getting her fist job at a boarding facility when she was 17 years old, she continued working either at boarding facilities or veterinary clinics wherever she moved.  While living in Mississippi she hand raised and adopted out young abandoned kittens and was a veterinary assistant at a 24 hour emergency vet in Northern Virginia before moving out here.
James has loved animals since a small age and like Jessica grew up in a military household. Although he followed his passions in computers as a career his love for animals has not diminished, though he leaves much of the Resort's responsibilities up to Jessica.
Together they have a son, two dogs, five cats, and a passion for animals!